TRAVEL WITH KILIAN
features four fragrances inspired by cities where the KILIAN boutiques reside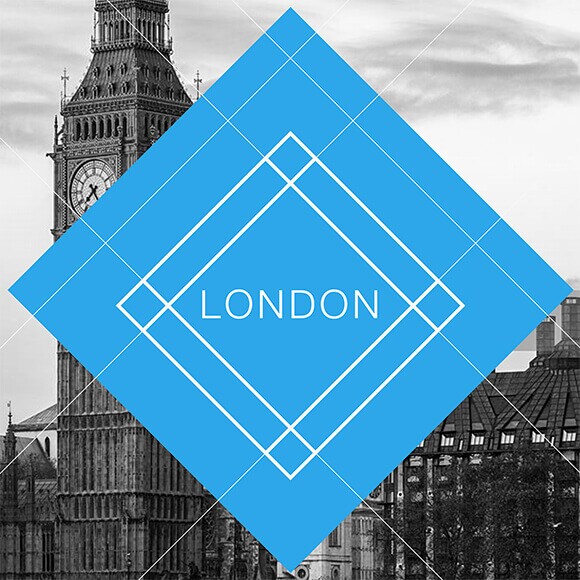 LONDON
THE FRAGRANCE: MAYFAIR, ROYAL LEATHER
ROYAL LEATHER is an homage to British heritage as well as a wink to the emblematic British Guard.
Discover Kilian Hennessy's favorite spots in London:
LA PETITE MAISON
If you miss the sun of the Côte d'Azur, you will be glad to hear that La Petite Maison from Nice has opened another restaurant in London's Mayfair. The enchanting flavours of the South of France combine with superb Mediterannean food.
LOULOU'S
Loulou's has become the hotspot for london's high society. Composed of several lounges, a drawing room, a nightclub, a signature restaurant designed by Turkish star Rifat Ozbek and a beautiful tiled courtyard, Loulou's is the hot spot to enjoy a perfect cocktail!
WHITE CUBE
With three major exhibition spaces as well as private viewing rooms and an auditorium, the White Cube provides a huge space to explore an innovative series of shows. From special design projects to artwork exhibitions, one is always be surprised by the fast changing program of the White Cube.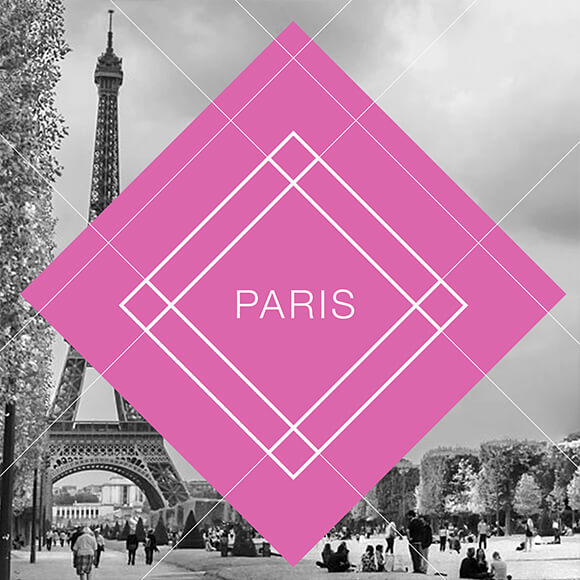 PARIS
THE FRAGRANCE: NOIR APHRODISIAQUE, PARIS
NOIR APHRODISIAQUE, a homage to the City of Light, only as splendid as the night in which you see her shine…
Discover Kilian Hennessy's favorite spots in Paris:
CAVIAR KASPIA
If you have always wanted to try caviar, this is the place! The Kaspia Restaurant is an intimate wood panelled venue decorated with antique paintings. It will be, for sure, an unexpected journey for the finest food lovers.
MANKO
Manko, a cabaret like no other for a perfect crazy night out! A spectacular burlesque show in the heart of the Avenue Montaigne. Let yourself have a wonderful time in the heart of the Avenue Montaigne!
CARPENTER'S WORKSHOP GALLERY
The Carpenter's Workshop Gallery is a place dedicated to design and contemporary art exhibitions of rising and already established artists. Throughout five limited-edition shows every year, this gallery, situated in the heart of Le Marais, specialises in artist's sculptures.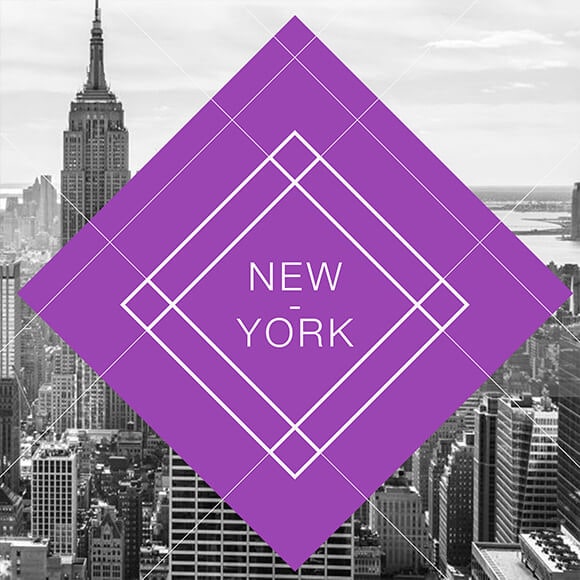 NEW YORK
THE FRAGRANCE: APPLE BRANDY, NEW YORK
APPLE BRANDY, the scent of the city that doesn't sleep.
Discover Kilian Hennessy's favourite spots in New York:
ATERA
Atera is an immersive sensory dining experience. Offering a highly seasonal and continuously evolving tasting menu experience. It is for me the probably best combination of creativity and fine cuisine in NYC.
OMAR'S
In a lovely atmosphere, let yourself have a great Saturday night in Omar's. The very intimate bar area serves delicious cocktails. This is a perfect spot for a fun-filled night with good vibes!
LEHMANN MAUPIN
The gallery has garnered a reputation of challenging forms of creative expression, highlighting emerging new talents and supporting international artists of contemporary art and culture. This unique and inviting art gallery is a must.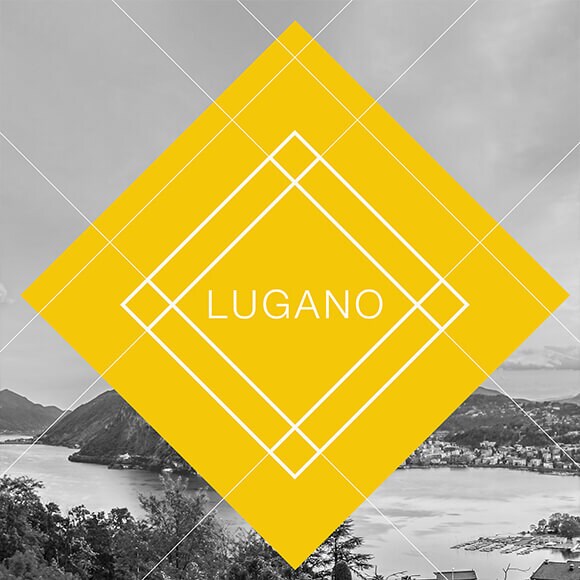 LUGANO
THE FRAGRANCE: LEMON IN ZEST, LUGANO
LEMON IN ZEST, a fragrance recalling the iconic sour liquor Limoncello.
Discover Kilian Hennessy's favorite spots in Lugano:
CAFFE AL PORTO
This old world cafe is a place to experience. Appreciated by both locals and tourists, this spot is great for a delicious dinner or scrumptious pastries for breakfast. Don't hesitate to visit this classic cafe.
LAC LUGANO ARTE E CULTURA
The LAC Lugano Arte e Cultura is a great cultural center near by the Lake, dedicated to the visual arts, music and performing arts. Opened since 2015, the architecture, the perfect acoustics of the concert room and the splendid panorama on the Brè Mount make it one of the Switzerland's most important cultural institutions.
VIA NASSA
If you have time, why don't you go shopping on the magical Via Nassa? This is one of the Lugano's historical most famous streets due to its particular and sophisticated shops along 270 meters in an ancient city porticoes on the lakeshore. You will find a variety of shops including the Kilian boutique, which should be your first stop!